Escapist Logo
This was a logo proposal for a skate shop. I wanted to represent the concept of escaping by working a maze into the logo. Start at either end of it and you can draw a line through the negative space to the other end. The logo/maze is encased in the shape of a skate deck.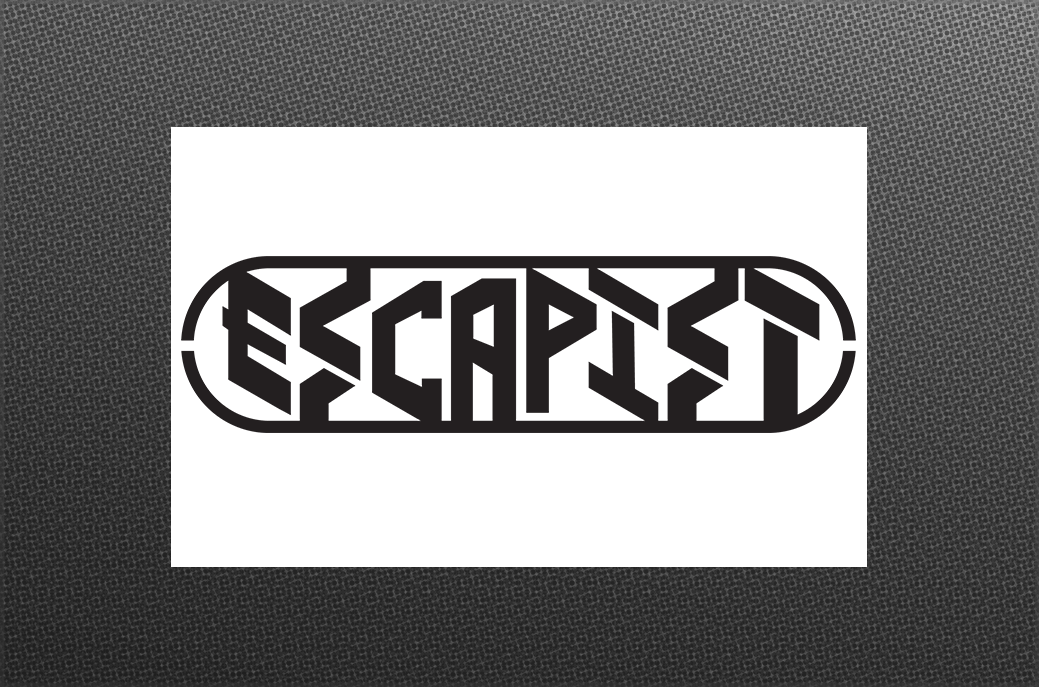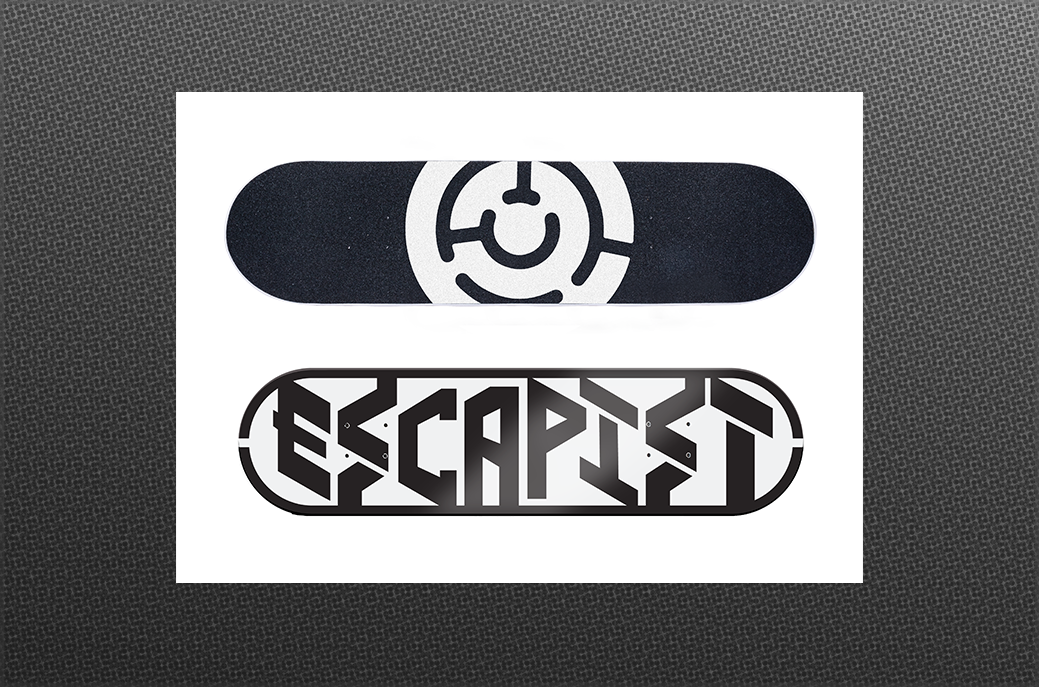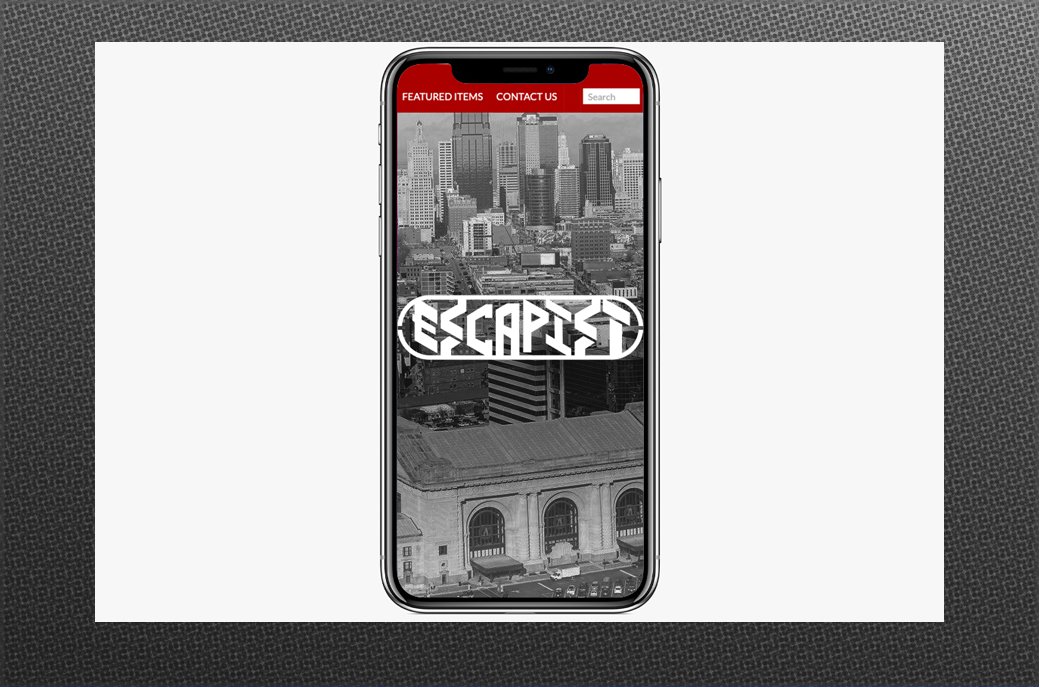 Beer Logo
This was a logo proposal for Weston Brewing Company. I wanted to update and streamline t
he old mascot
and give this a sleek, clean design stands out from the crowd. All of their different beers would follow a similar design scheme with a big solid block of color representing the flavor of that individual beer. This one, being a Cream Ale, is a pale yellow and white similar to the beer itself.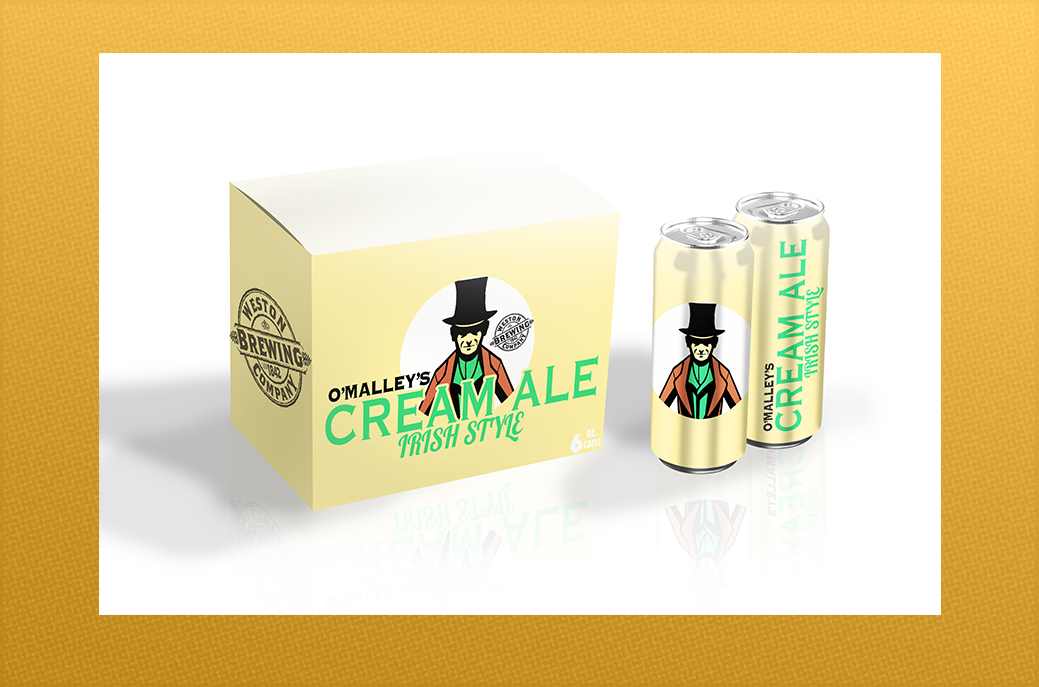 Wolf and Man Comic Logo
This was a grungy and violent story set in a time before recorded history, so I wanted the logo to be jagged choppy. The letters themselves are chunky, uneven and almost childish. The book was dialogue-free, so I wanted the logo to be read as an image where the words could be completely ignored if one chose to.