Shor-Line Product Catalog
Over 100 pages worth of layout design, showcasing an entire line of products, filled with photography and 3D renderings of products. This all stays within the strict guidelines and standards of the company's color, type and style branding.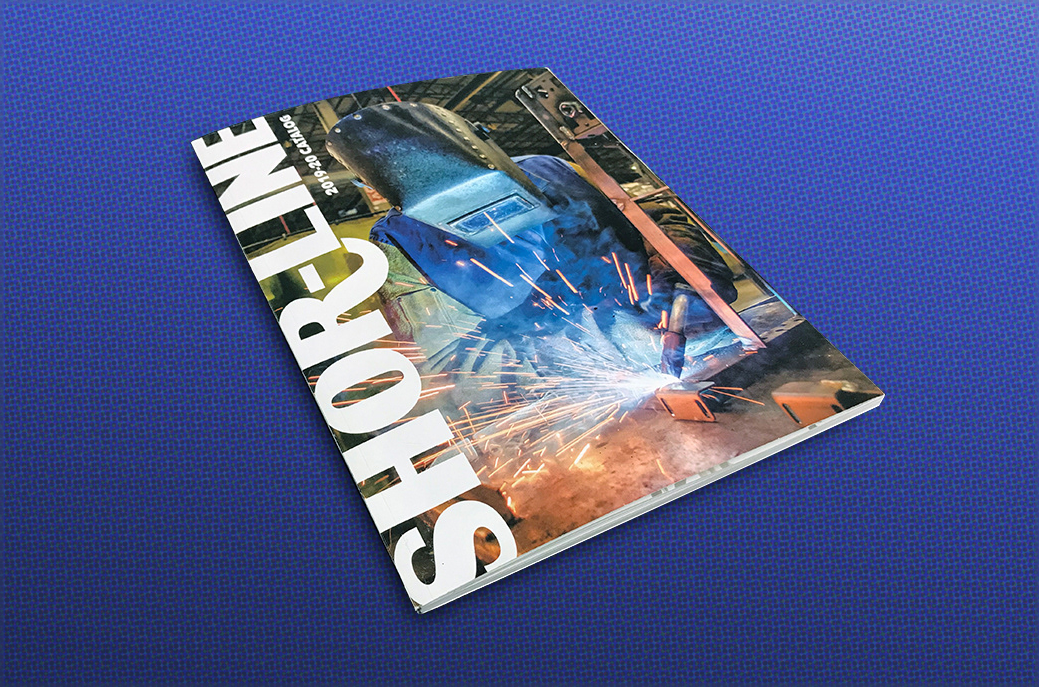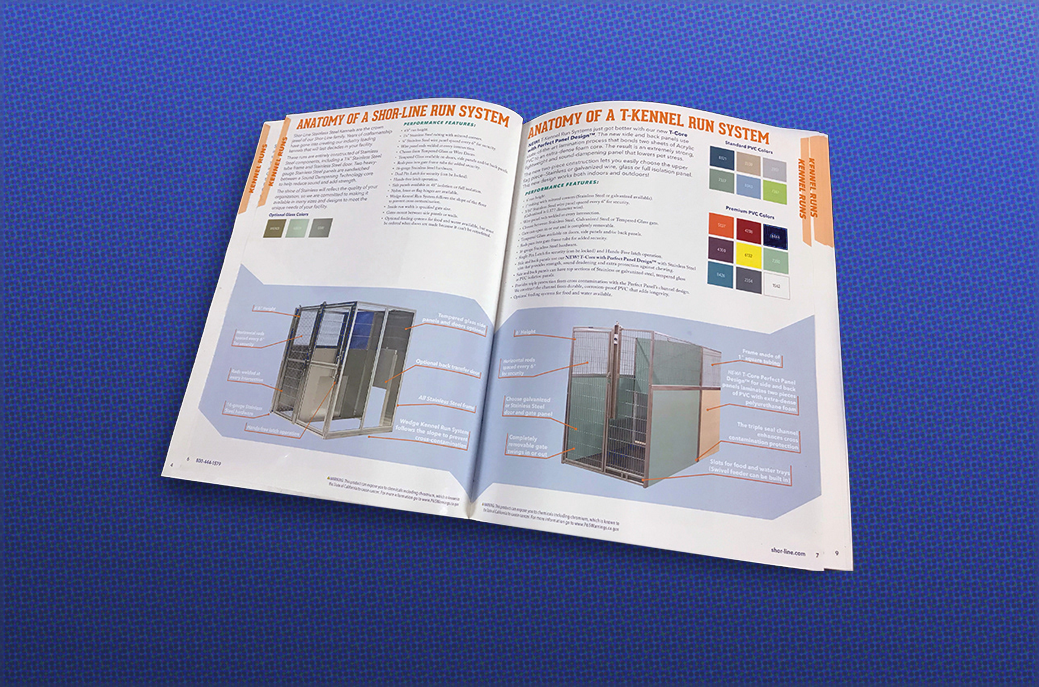 Product banner
This banner uses a series of icon-identifiers (each of which went through it's own logo design process) showcases a unique feature of the product. Using the brand color scheme, special interest is given to the font size and placement, as this will be a large banner placed up high at trade-shows, where the higher elements are trickier to read.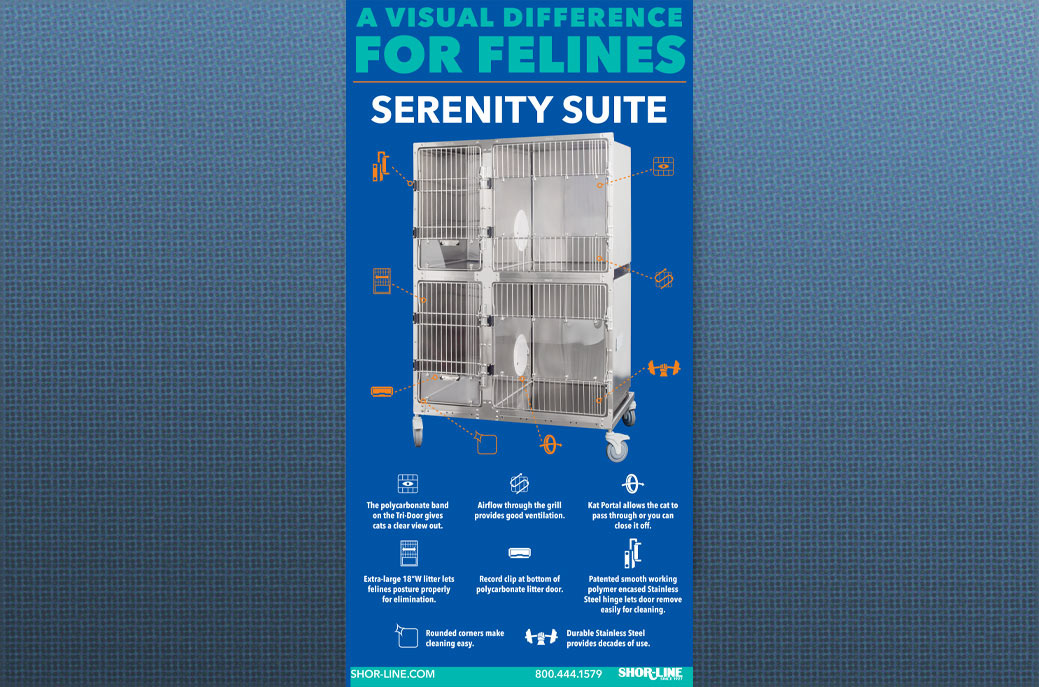 Shor-Line Product Booklet
This smaller booklet showcased a select number of products with a heavy emphasis on color choice. Given slight freedom with color choices and design, but still within company standards.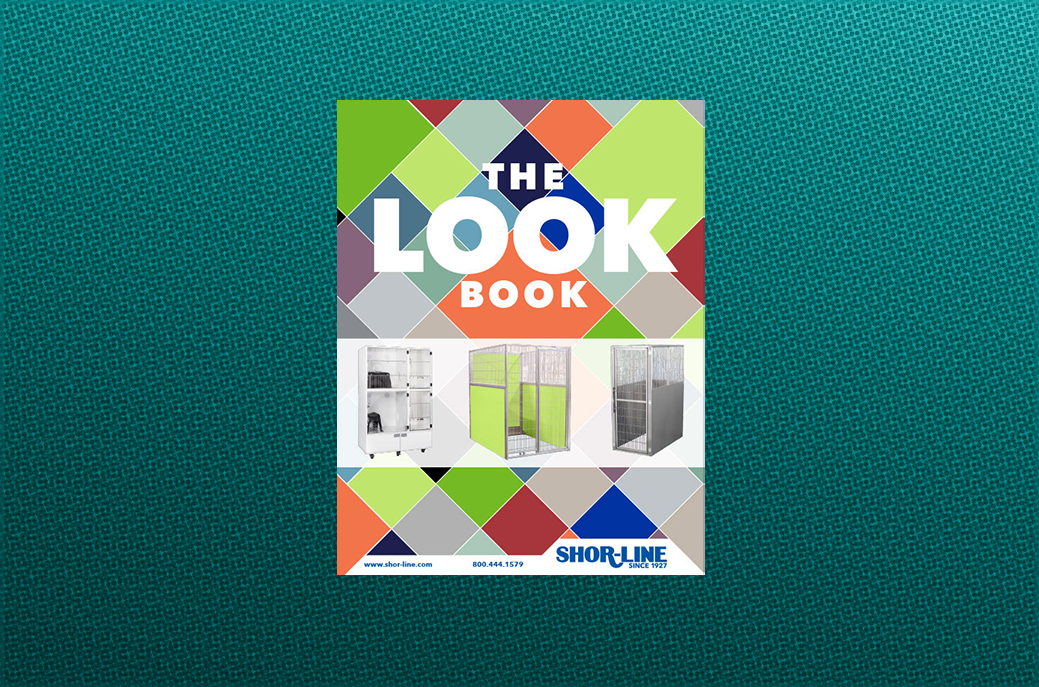 The FIST
A graphic novel I wrote and illustrated. Ninety-nine percent of all design elements in the trade paperback, including the cover, logo and spine are entirely hand-drawn to fit with the style of book, which is underground, independent and purposefully messy.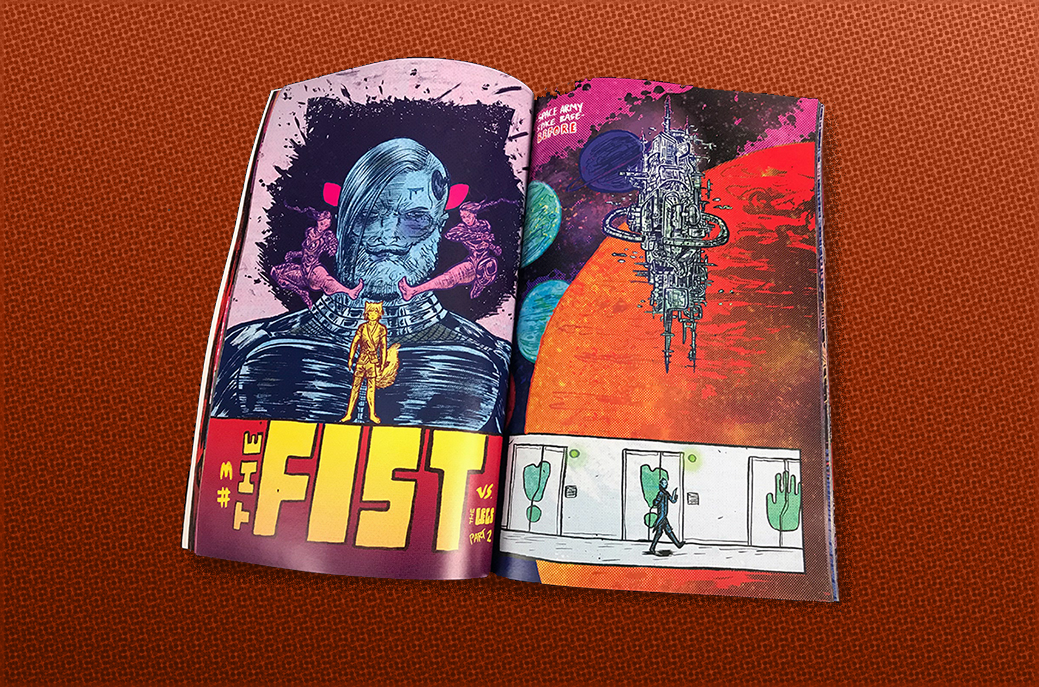 Book Cover- Forced Perspectives Anthology
The subject of this anthology of stories is people having their perspectives changed on any given story idea. The assignment for this cover was to reflect that in a visual way. I chose to go quite literal with perspective lines coming from an eyeball vanishing point. Each slice of the perspective grid changes colors or elements, and the line-drawing has a 3D effect to suggest seeing beyond your limited dimensions.